1. Leave your ego at the door
2. Let the coach coach
3. Be nice. Introduce yourself to new people and support and cheer
4. Respect the coaches, equipment, others and the process.
5. Leave the gym better than you found it, this is your home too.
6. Ask for what you need.
7. Have fun! This is the best part of your day!!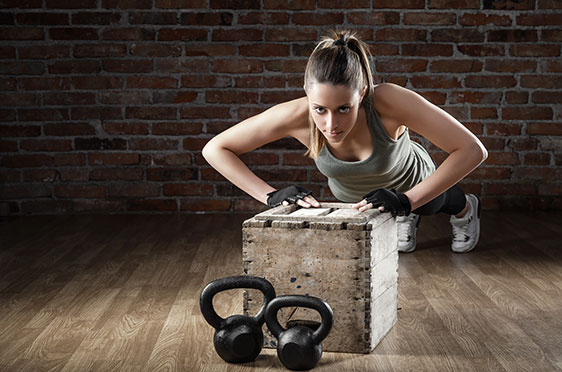 Achieve Your Fitness Goals
Flexible membership packages to suit all levels of training to help achieve your fitness goals